#1 WINDOW TINTING ORLANDO
CALL FOR BEST PRICES ON LLUMAR TINT.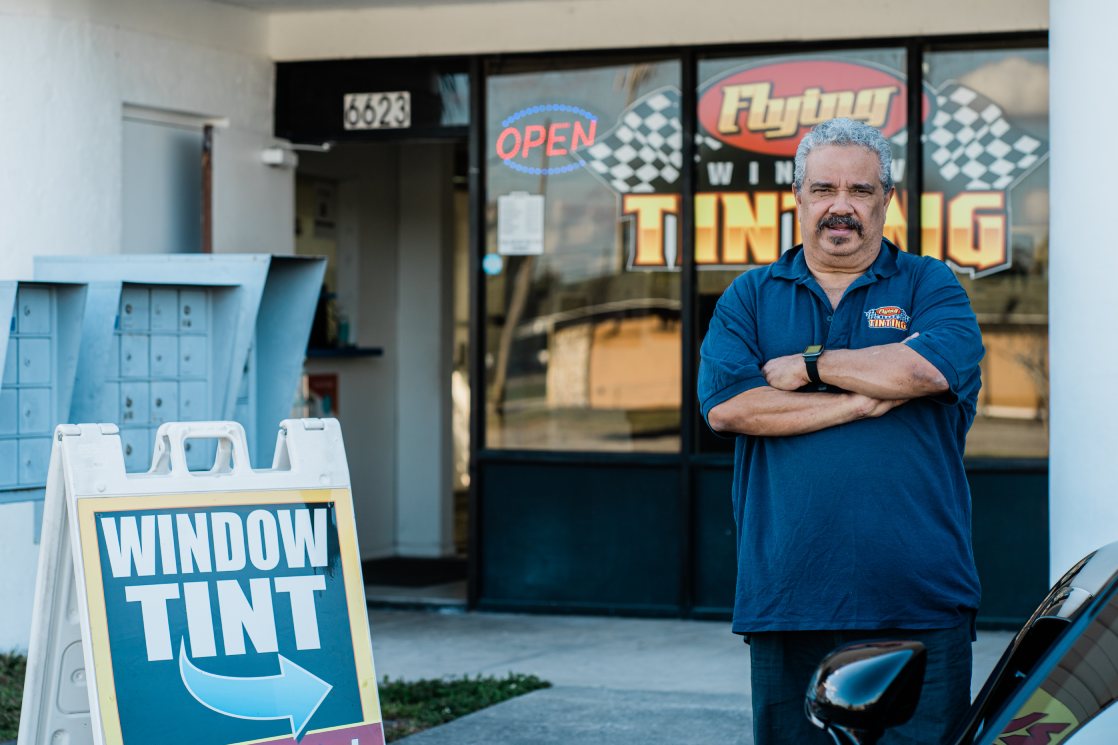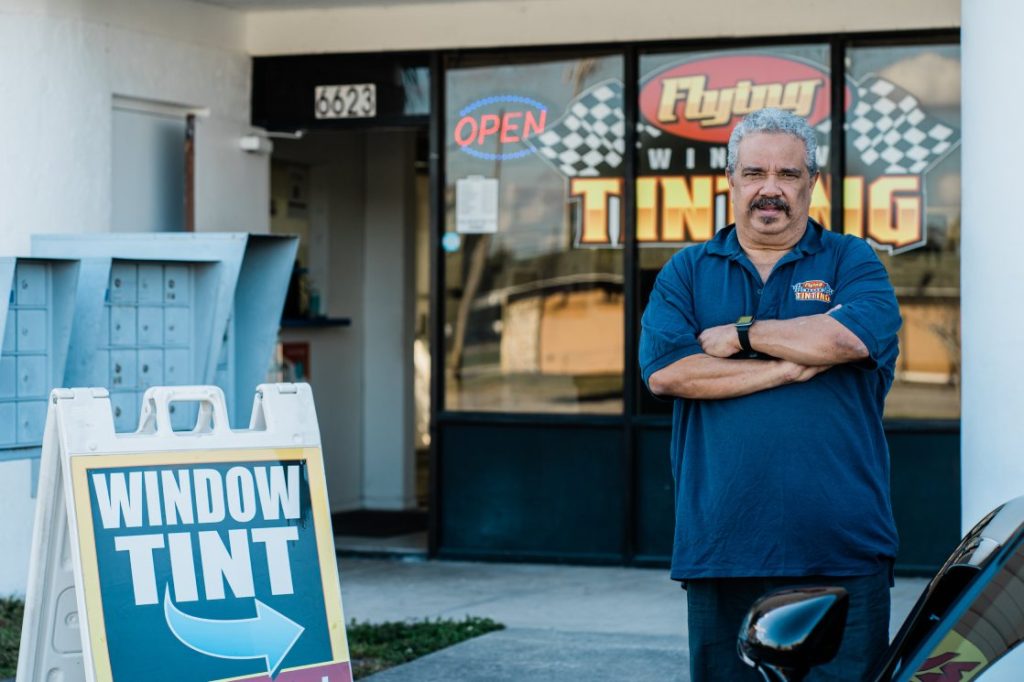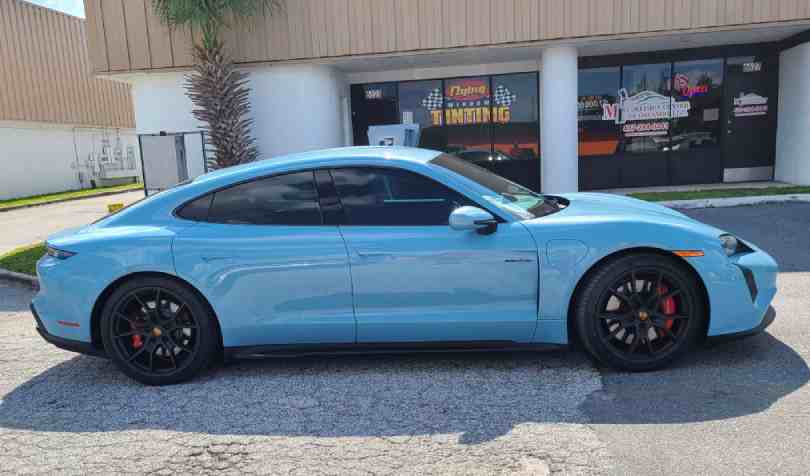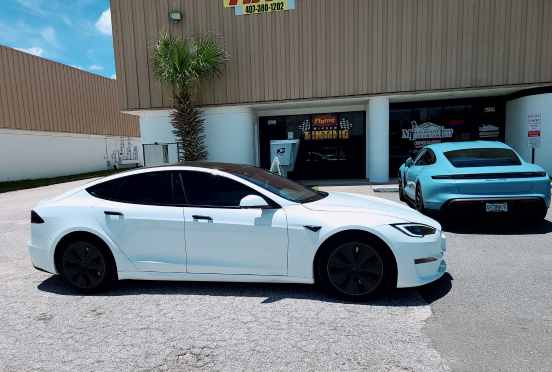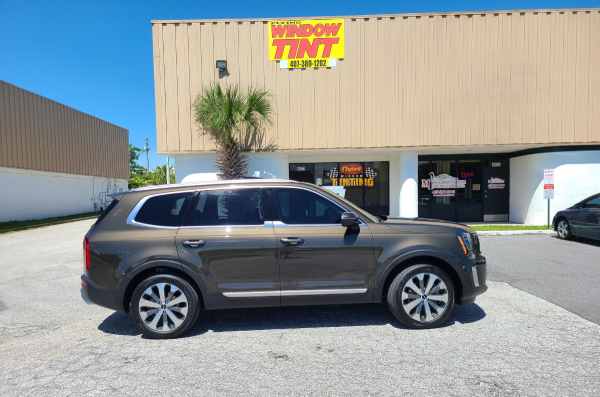 Learn About Our Story
Flying Window Tinting
Flying Window Tinting offers top-notch, cutting-edge window tinting services in Orlando. Run by the visionary father-son duo Steven and Sean, we have been serving our loyal customers at the same location for the past 24 years. While many of our competitors have opened and closed over the years (40 and counting!), we've been able to remain Orlando's top choice by offering only the best of the best to our customers – whether it is the materials we use or the techniques we use. 
We are motivated by our passion for what we do and, more importantly, the customers we serve. Whether you come to Flying Window Tinting as a first-time or long-time customer, you join our family – and we'll treat you exactly as that.
#1 Auto Window Tinting Solutions For Any Type, Make or Models
Tell us about your vehicle's needs & we will
contact you with a custom quote.
Servicing Orlando, Winter Park, Conway, Alafaya, Avalon Park, Union Park & Surrounding Areas
3 Reasons That a Computer Cutting Plotter Is the Better Choice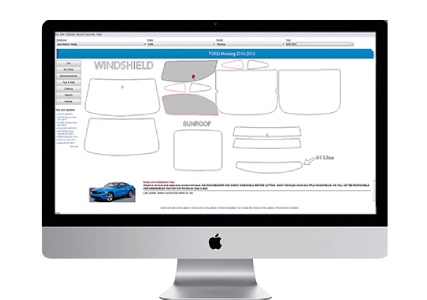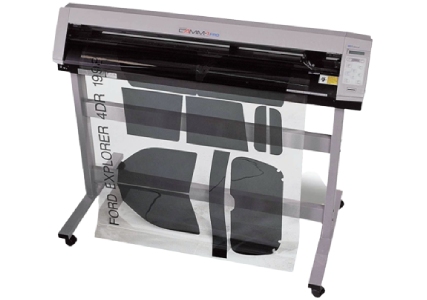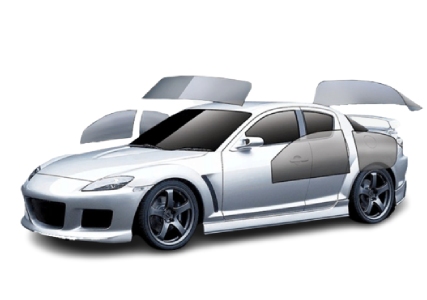 Window Tinting
Orlando FL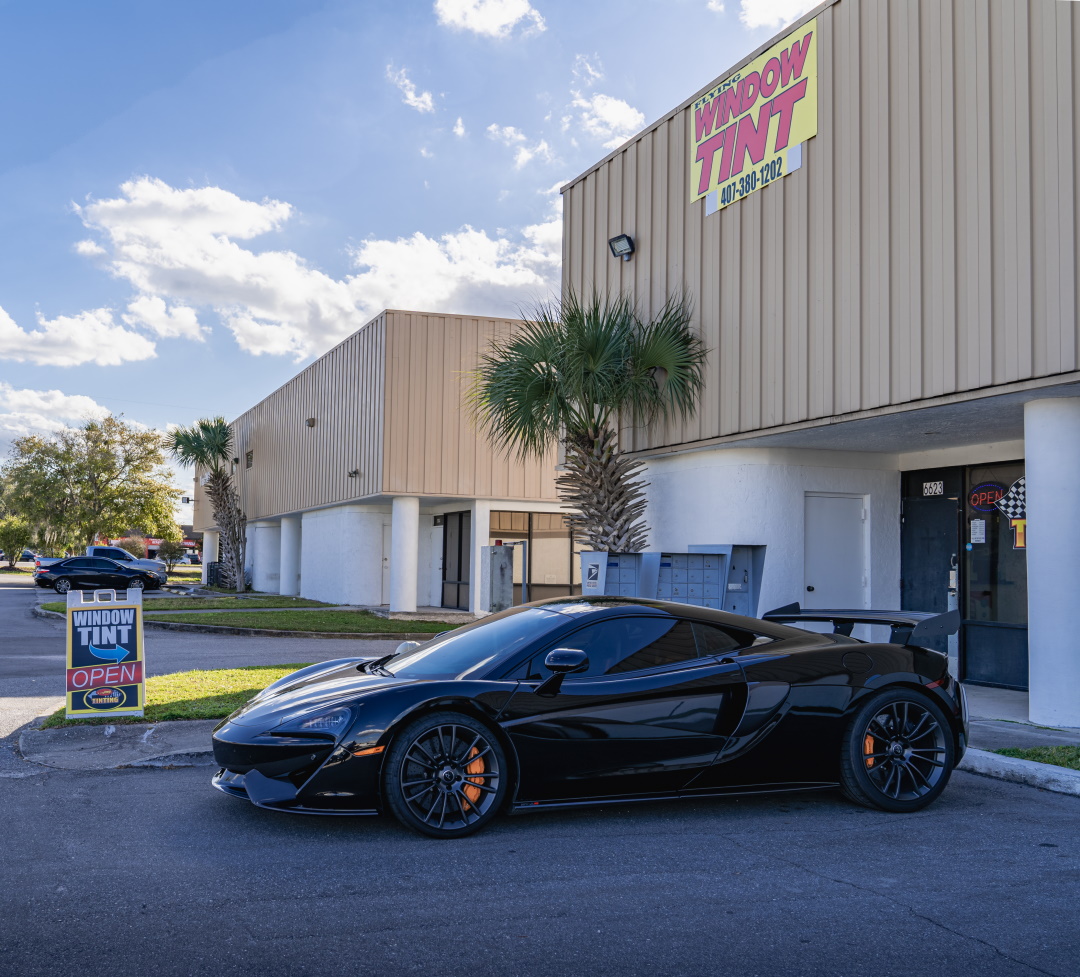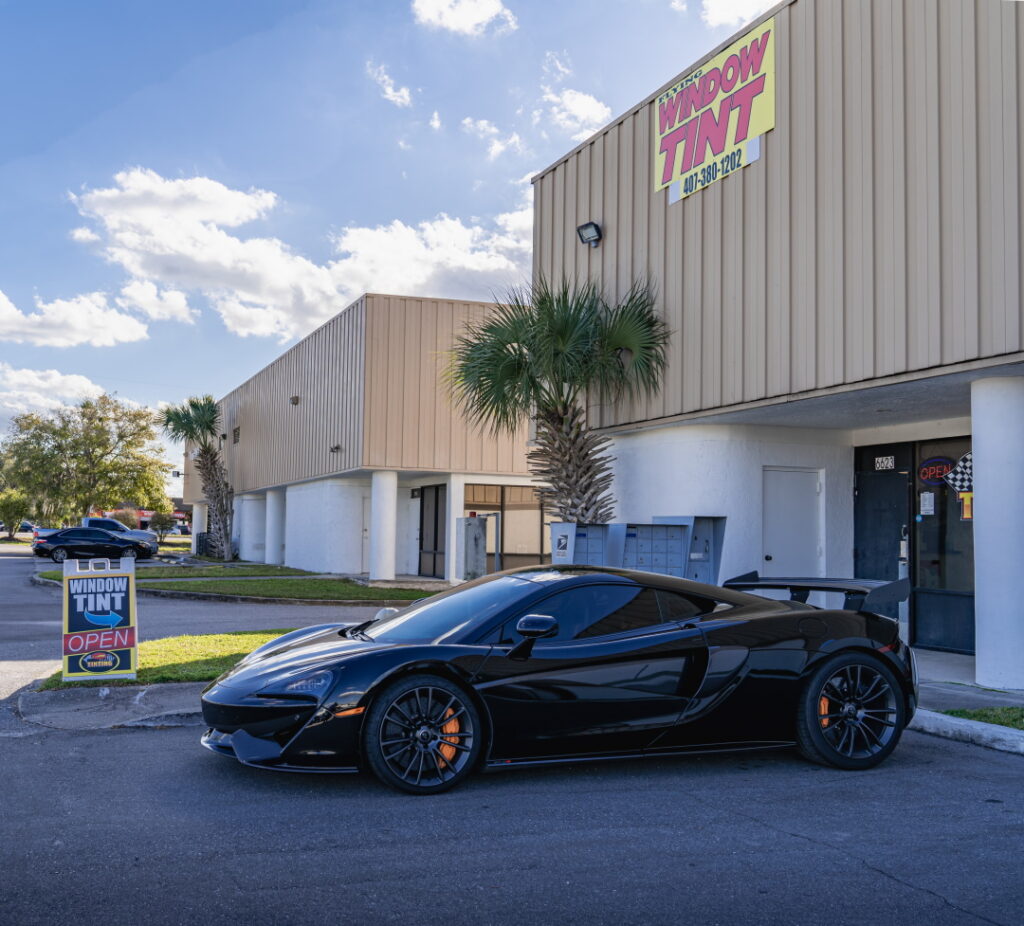 At Flying Window Tinting, we offer window tint near me services in Orlando with a 100% satisfaction guarantee. We specialize in auto tint applications and utilize a computer precision cutting system for perfect cuts every time. It's a father-son-operated, family-run business based in Orlando, Florida.
How do we stress high-quality installation and great customer service?
Being in business in the same location for 24 years, there have been over 40 window tint shops closed over that period. So when we give you a lifetime warranty, you know we will be around to honor it.
We strive to give 100% customer satisfaction and uninstall only high-quality Window Films. When most of my competitors are starting to purchase their window film from Chinese and Indian suppliers to save money. We continue to use Llumar window tint made in America, where the quality is 2-3 times better than the imported tint.
So you can have confidence in our services, including custom accessories such as Pinstriping, Headlight Cleaning, Tail Light Tinting, Vent Visors, Windshield Lettering, Spoilers/Wings, Clear Bra.
Google Reviews
500+ 5 Star
PICTURE YOUR VEHICLE LIKE THIS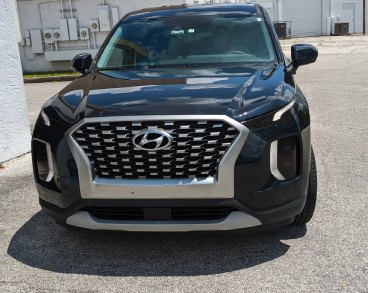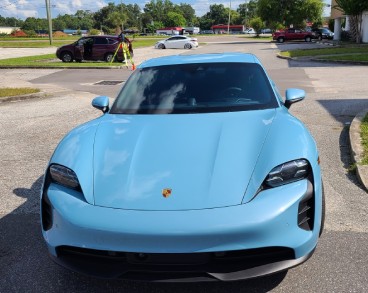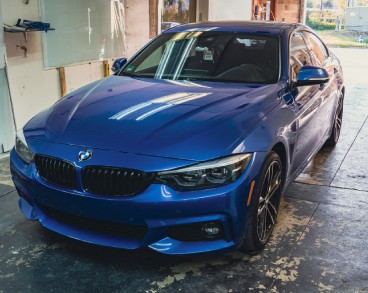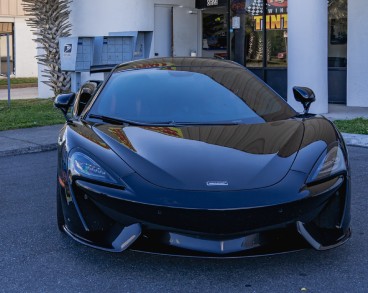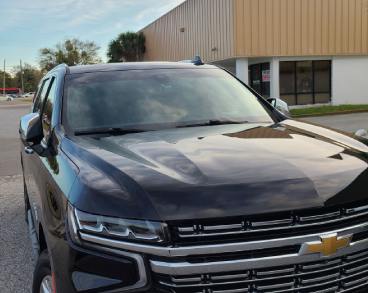 ARE YOU READY TO PRESERVE THAT "NEW CAR LOOK"?
Flying Window Tinting in Orlando offers top-notch window tinting services with a 100% satisfaction guarantee. Here are some things that make us stand out from the competitors.
01.

100% Satisfaction Guaranteed
We've been in business at the same location for over 24 years. When we give you a lifetime warranty, you can rest assured that we'll be around to honor it when you need it. We may not be corporate heavy-hitters, but we are well-known and well-respected in the area. Our customers are 100% satisfied with our services.
Most of our competitors have resorted to purchasing window film from Chinese and Indian suppliers to save costs. We refuse to rely on imported materials; instead, we only use USA-made Llumar window tint, which is proven to be 2-3 times better in quality. We believe that you deserve the best. With top-of- the-line materials, we're also able to do custom services such as pinstriping, tail light tinting, and windshield lettering better than any of our competitors.
Unlike big franchises, we don't overcharge for impersonal service or subpar quality. As a family business, we take pride in our customer service. We offer friendly and personalized service to each and every one of our customers. We take the time to understand what you want and the problems you want to solve. By minimizing our overhead and running efficiently, we're also able to charge highly competitive prices that you won't find anywhere else. With us, you can get the best quality and service at a lower price.
04.

24 Years of Experience
With 24 years of experience, our auto window tinting company brings extensive expertise and skill to every project. We deliver exceptional results that enhance the appearance, comfort, and privacy of your vehicle. Trust us for professional service, superior quality, and a commitment to customer satisfaction.
Getting An Appointment is Easy
Follow these 3 easy steps to get your windows tinted!
Contact us either by filling out our contact form or by phone. During this time, we will discuss your window tinting needs and provide you with a quote for the service.
Schedule an appointment at a time and date that is convenient for you. Come and drop your car and let us know your requirements, and we do the rest!
Enjoy your newly tinted windows when they're done! Not only will they enhance the appearance of your vehicle, but they will also provide additional privacy, and protect against harmful UV rays.
Orlando's Top-Rated

Window Tinting Shop
Transform Your Ride Easily & Affordably
Your car represents you. It's not just a medium of transportation. Rather it gives you the much-needed comfort and security when you're driving. And to enhance both of these features, you need LLumar window tint and paint protection film.
This will take your vehicle's security, privacy and comfort to a whole new level. Installing the window tint film protects yourself and your family from harmful UV rays, heat and glare. And lucky for you, you can find an authentic LLumar dealer near you in Orlando, FL!
If you don't know already, LLumar window tints are known for their quality, color stability and performance for car windows. For a window tint, you want it to be durable and scratch resistant above everything – and LLumar is just that and beyond. It effectively blocks the heat, UV and glare while not interfering with your keyless entry, cellular connectivity or radio frequency technology. At Flying Window Tinting, we are proud of our LLumar products and offer a lifetime limited manufacturer's warranty.
Sean is awesome come here all the time once I get a new car and recommend all my family and friends. Great services always!
On time and on budget of standing experience
Eddie Montañez
2023-05-31
Flying Window Tinting have done 6 vehicles for me over the last 10 year. Always professional and the best tint job in town probably the state. Computer cut Llumar film, a variety of Llumar film to choose from, top notch installation. I got the ceramic film for my last two vehicles.
This is the 10th vehicle that Flying Window Tinting has done for me. They are the best! That's why I always return to them for my business.
Eric Colacioppo
2023-05-24
The staff was quick and friendly. Extremely helpful and affordable.
They did a very GREAT job on my car, It's totally like what I'm expecting, Now i don't have to worries anyone will stalking me:)))
Steven was able to help me out and get me in same day while completing front, sides and rear windows all in less time than initially quoted. I called so many local shops and their pricing was by far the best plus everything came out looking perfect. Steven explained the different tints really well and I would highly recommend Flying Window Tinting to anyone looking to improve their driving experience. I could immediately tell the difference in temperature after having my car worked on.
Yulia & Matthew De Bari
2023-05-06
Great experience. I made an appointment for the next day, and they finished my window tinting very quickly. Service was great, and staff was helpful.
Paul Maldonado
2023-05-06
The car looks great. Excellent workmanship.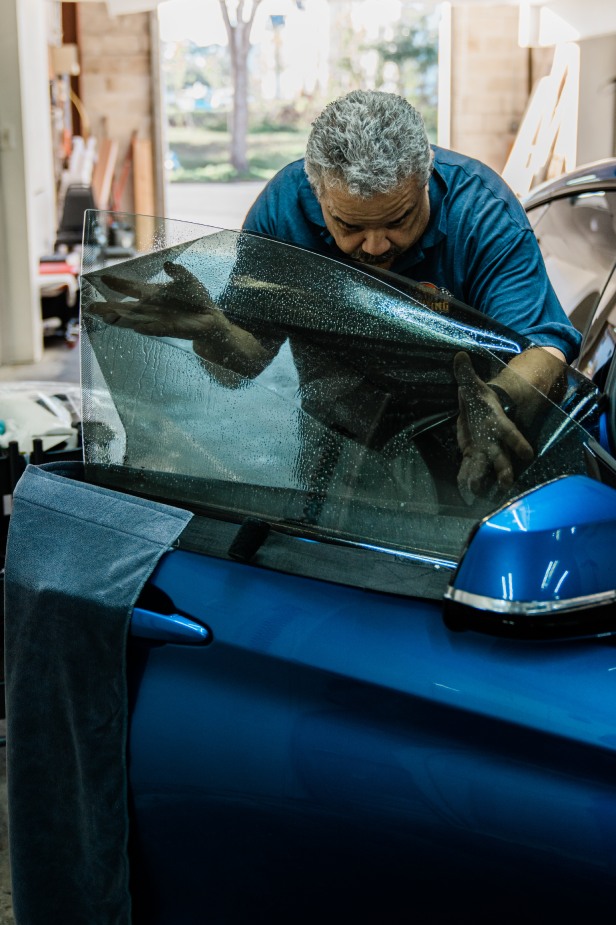 Flying Window Tinting is a family-owned and operated business, with father and son duo, Sean and Steve. They have 40+ years of industry experience combined.
Our experienced team is ready to assist you right away, answering your questions, providing information, and scheduling appointments at your convenience.
We stand behind the quality of our work and the products we use. Our lifetime warranty is a testament to our confidence in the durability of our installations.
We offer our services at competitive and affordable prices for our local customers. As a family-run business with low overhead costs, we are able to maintain this affordability without compromising the quality.
Serving Orlando And Nearby Areas
Why People Trust Our Service
People trust our service because of our 24 years of industry experience, commitment to excellence, and dedication to customer satisfaction. With our skilled technicians, top-quality materials, and reliable service, we consistently deliver exceptional results that exceed expectations.
At Flying Window Tinting, we never compromise on quality for anything. Unlike our competitors, we only rely on 100% USA made products and never settle for less for our customers.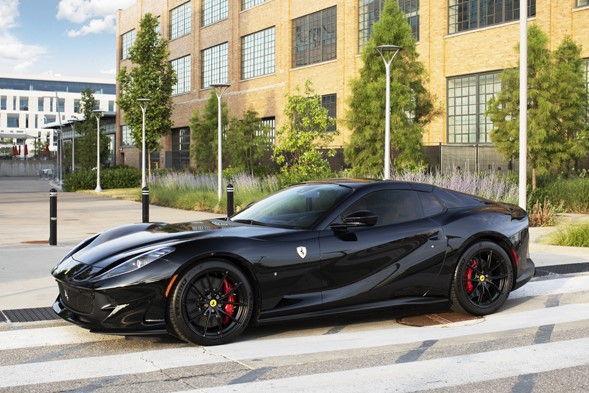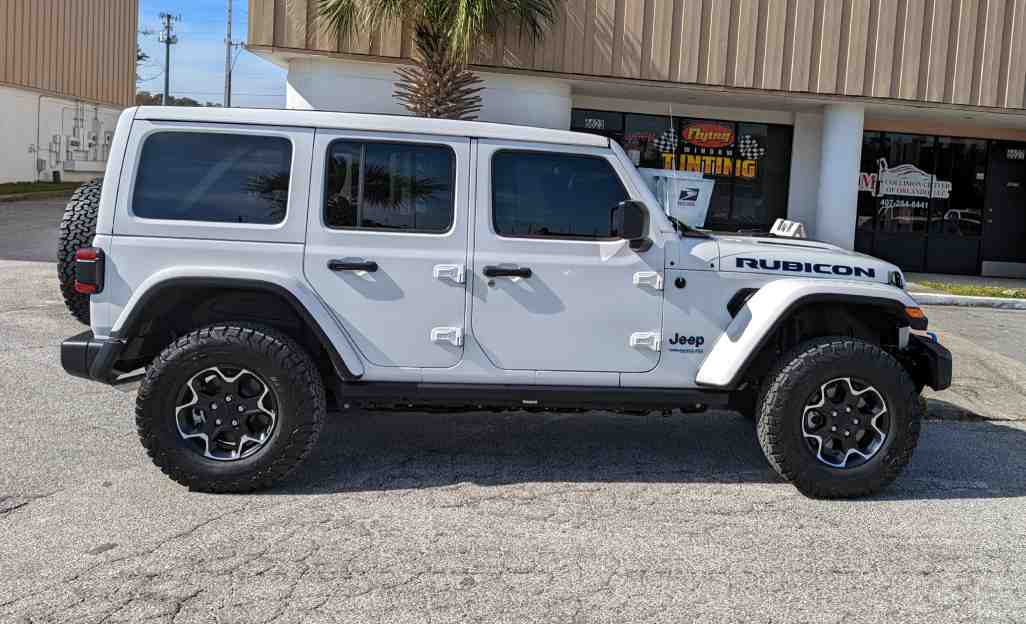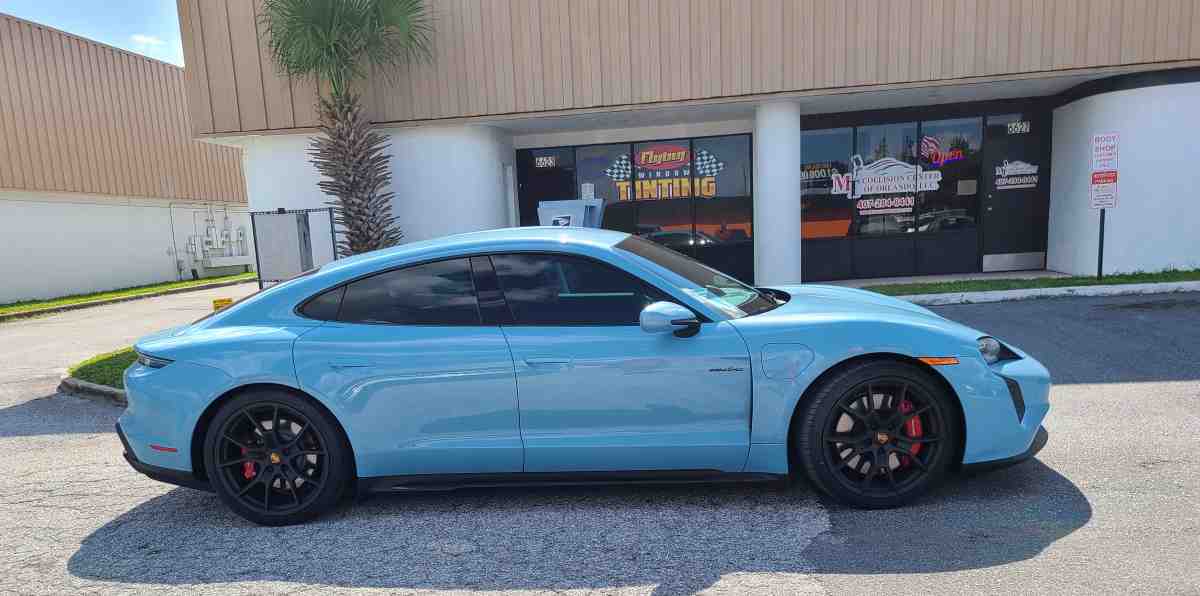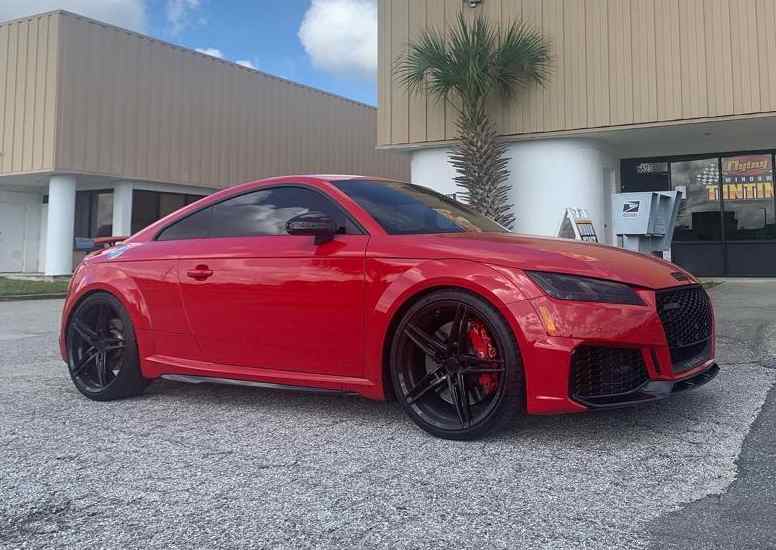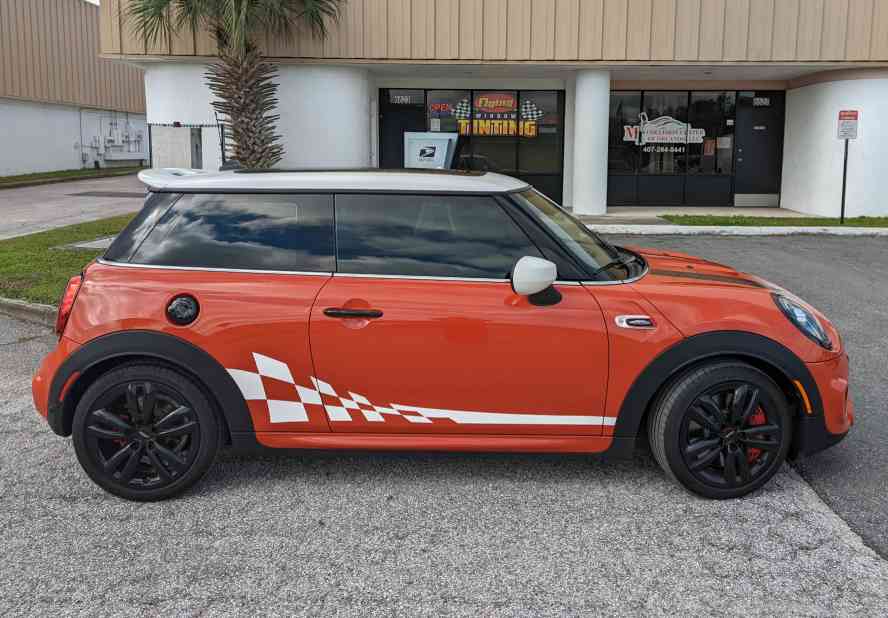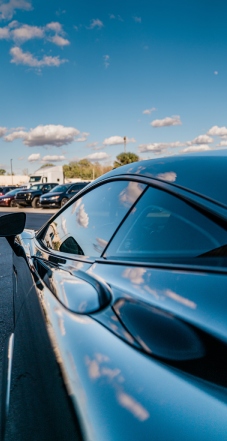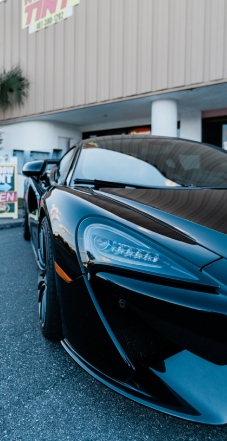 Increased privacy, sun protection & more!
Don't wait to experience the benefits of quality window tinting. Book your appointment today and let our skilled professionals transform your vehicle. Enhance its appearance, improve comfort, and enjoy the privacy you deserve. Contact us now to schedule your appointment and discover the difference our services can make.
What are the benefits of window tinting for my vehicle?
Window tinting offers several benefits, including protection against harmful UV rays, reduced heat and glare, enhanced privacy, improved aesthetics, and preservation of your vehicle's interior.
Is window tinting legal in Orlando, Florida?
Yes, window tinting is legal in Orlando, Florida, as long as it adheres to the local tinting laws. The specific regulations dictate the allowable levels of darkness for different windows on your vehicle.
What is the legal tint in Florida?
Front side windows are allowed a maximum reflection of 25%. Meanwhile, rear windows can have a maximum reflection of 35%. Notably, the front windshield must remain entirely free of any reflection, even above the AS-1 line, where tint application is typically allowed.
What type of tint is best for auto?
The best tint for auto windows is high-quality ceramic tint. Ceramic tint provides superior heat rejection, UV protection, reduced glare, and it won't interfere with electronic signals.
What is LLumar window tinting, and why do you use it?
LLumar is a premium brand of window tinting film known for its quality, durability, and performance. We use LLumar products because they are made in the USA, provide excellent UV protection, and offer superior color stability.
How long does the window tinting process take?
The duration of the window tinting process depends on the type of vehicle and the number of windows being tinted. Typically, the process can take a few hours. We will provide you with an estimated time frame when you schedule an appointment.
Is window tinting covered by a warranty?
Yes, our window tinting installations are covered by a lifetime limited manufacturer's warranty. This warranty ensures that you're protected against any issues related to the installation or the film itself.